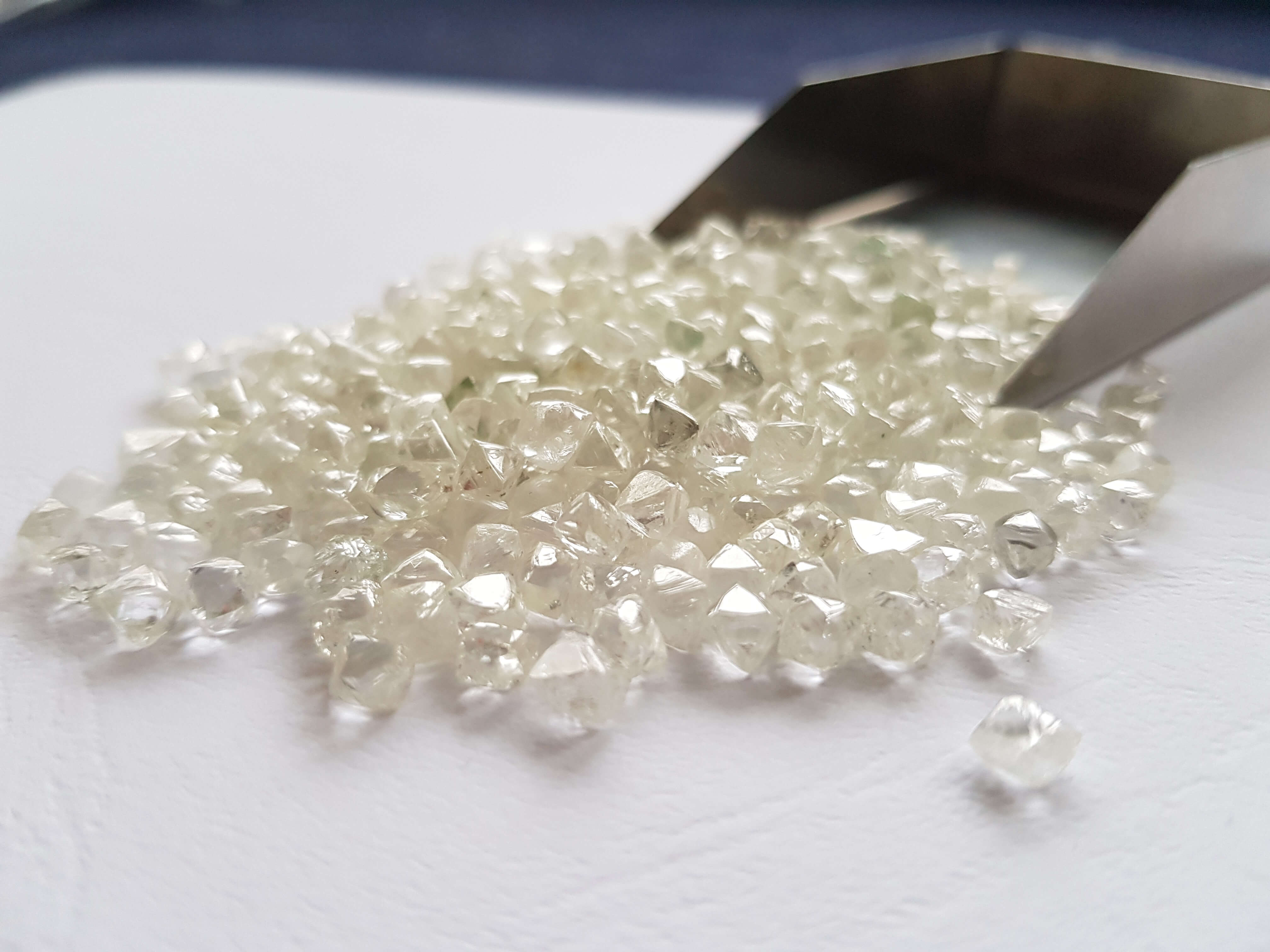 Industry Network
DDA GROUP
DDA Group is involved in every stage of diamond trading. Our offices in Antwerp, Hong Kong and Shanghai oversee every step of the diamond journey. This includes, investment in diamond exploration and mining around the world, diamond buying operations in several countries, rough diamond auctions, cutting and polishing, sales of polished diamonds, design, production and sales of our fine jewellery collection Iris Alexander.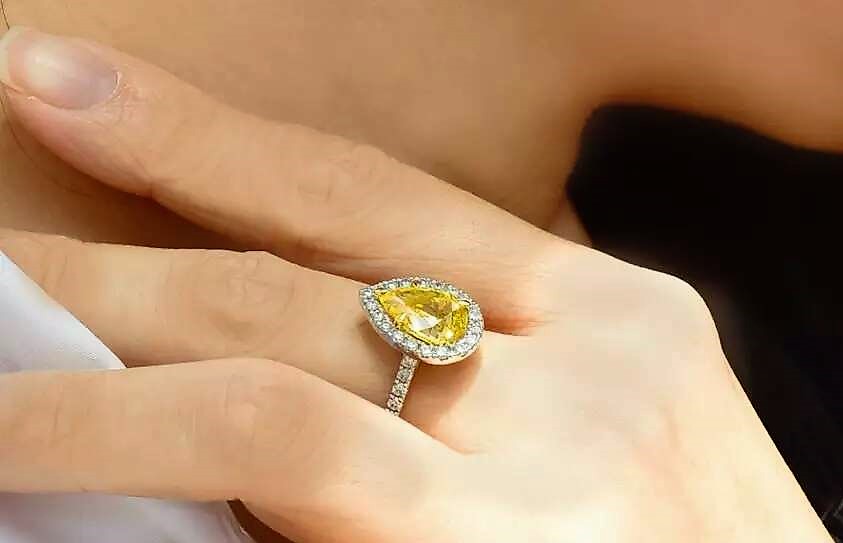 IRIS ALEXANDER FINE JEWELLERY
Iris Alexander honors the inimitable beauty of the world's rarest and most precious gemstones, expressing their utmost potential with limited collections designed with audacity and reverence. Each of her creations encapsulates the relationship between a woman and the moments in her life; inspiring and creating them for an occasion, and for a lifetime.